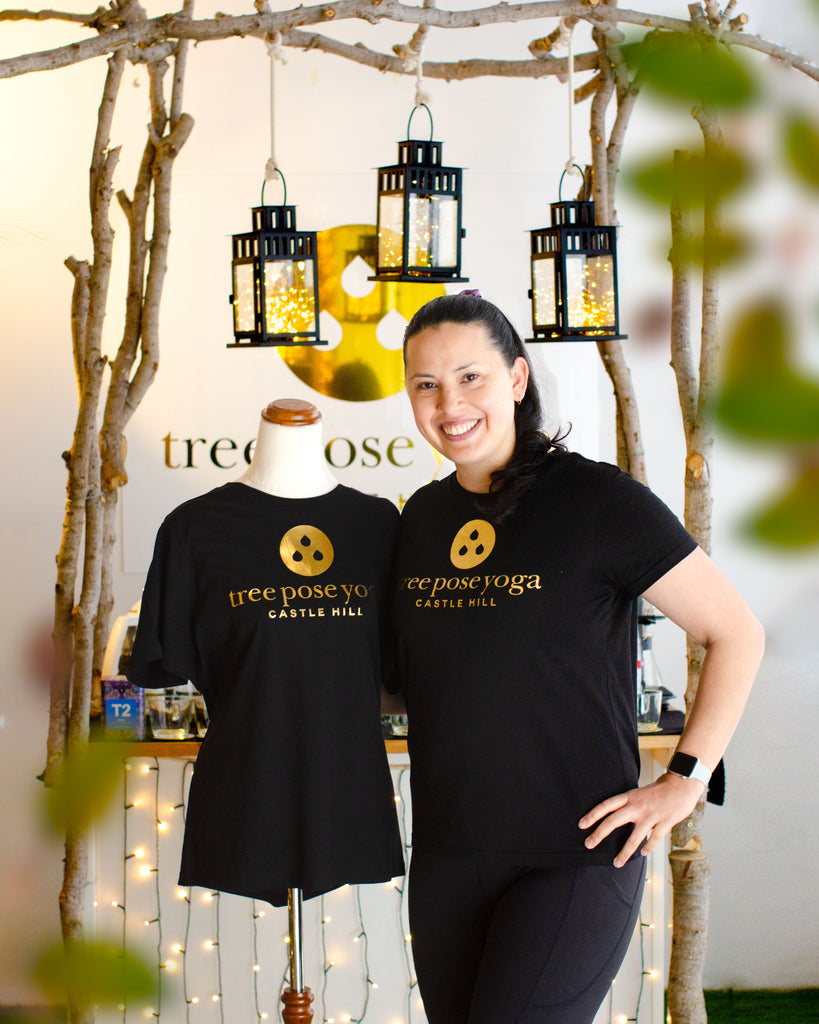 New Website Launch Alert: Introducing Our New Online Store Where Yoga Meets Comfort—To Celebrate, We Have a Special Gift for You!"
---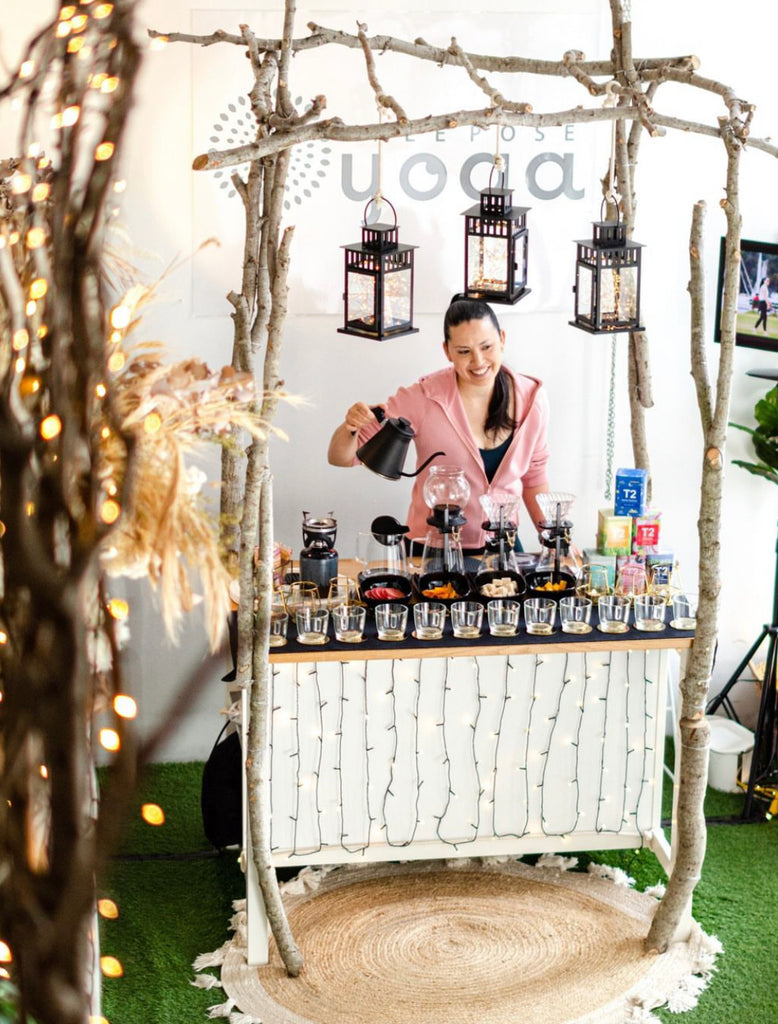 As the financial year draws to a close, we're spreading joy with a special offer. When you secure our 12-class pass for $186, you'll receive two extra classes (valued at $50) - our treat!
---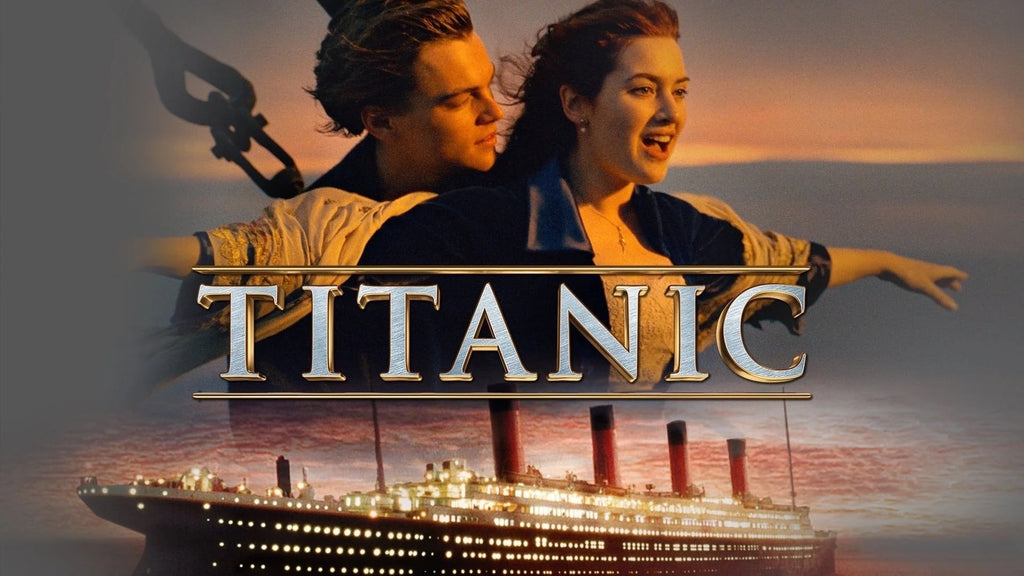 It's the 25th Anniversary of Titanic and it's being re-released in cinemas from February 9th in 3D. Let's have a movie night together. 
---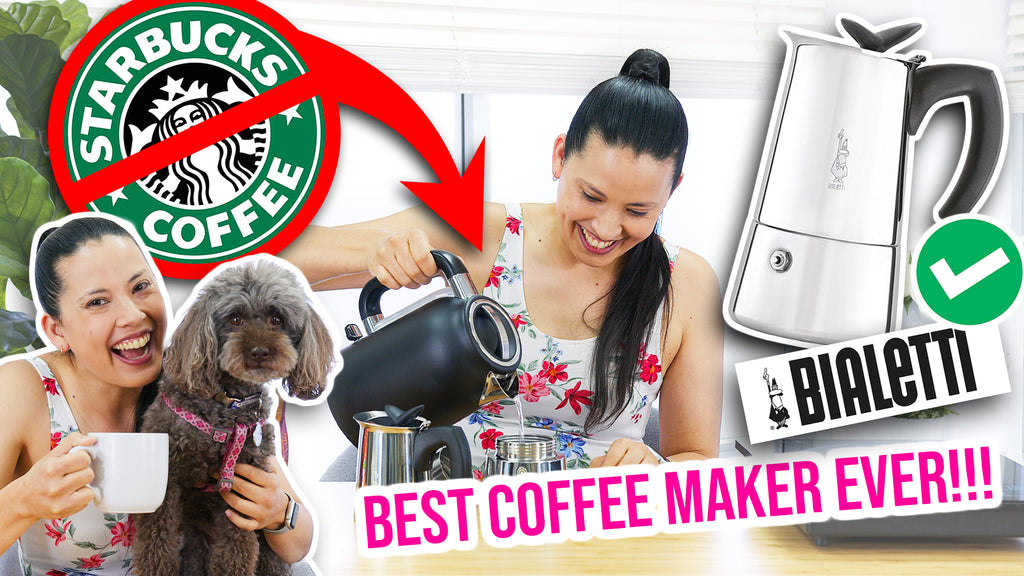 Here it is, everyone has been asking about...See my new unboxing video of my favourite coffee maker; Bialetti Espresso Maker. 
---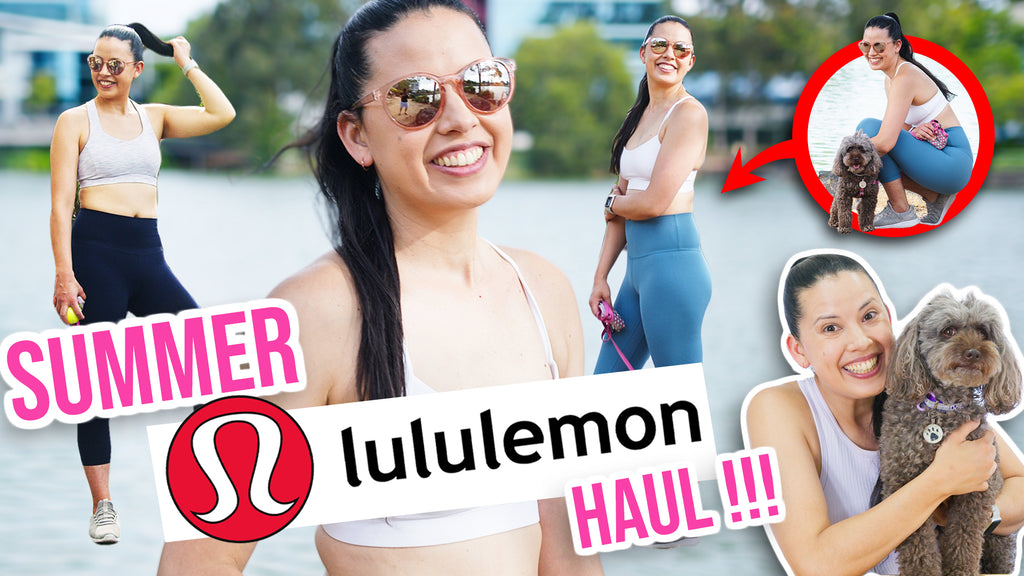 See my latest Summer Shopping Haul at Lululemon. Not only do I share with you what this active wear looks like. I test the clothing doing yoga 🧘‍♀️ and also going for a jog 🏃‍♀️ with my puppy dog Buffy 🐶. Be sure to watch to the end of the video to see my reaction to a yoga gift